I've been in the mood to do more painting lately. I want to start painting more patterns and small simple drawings, etc. I have been doing a tiny bit of it, for some of my wedding invitation designs: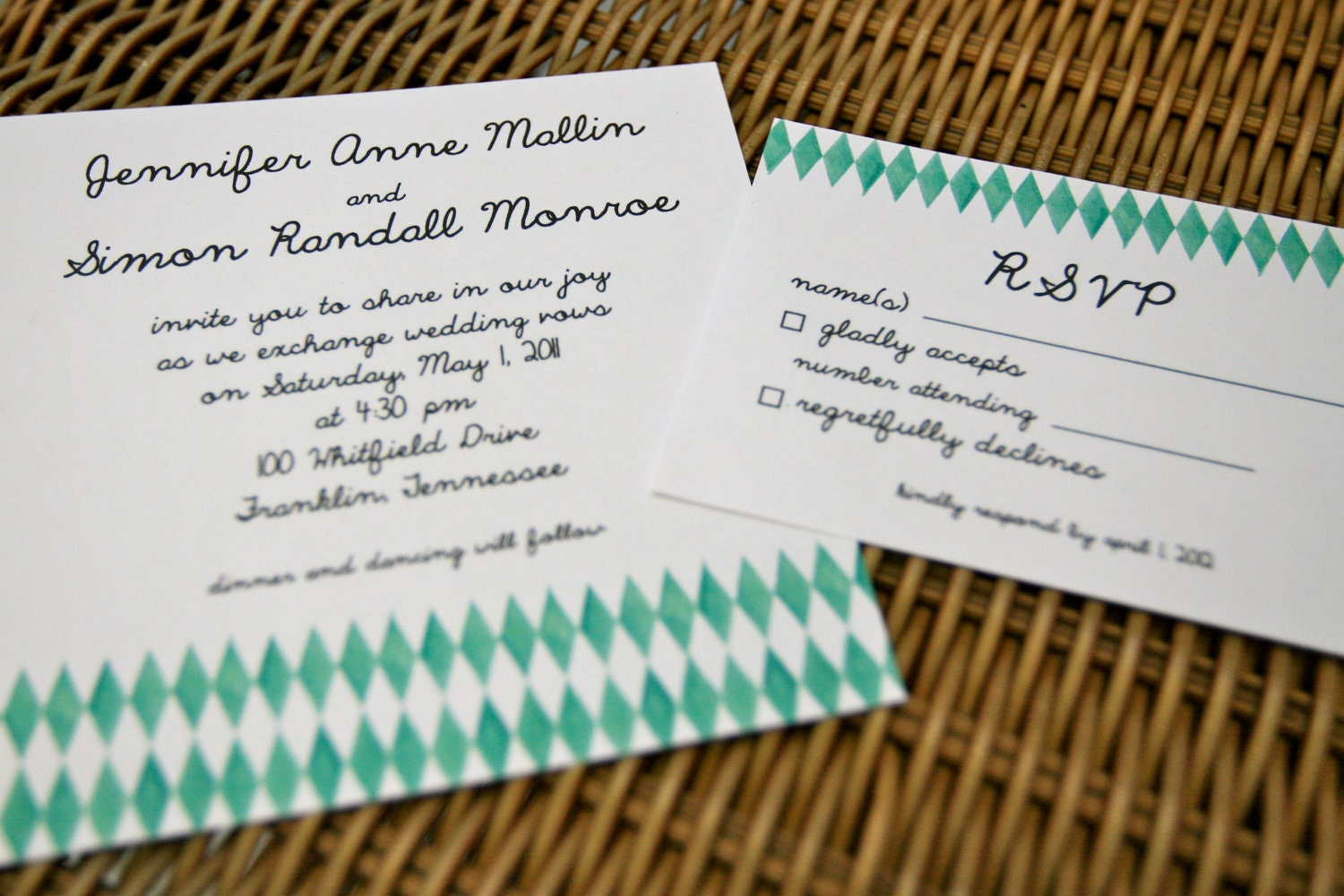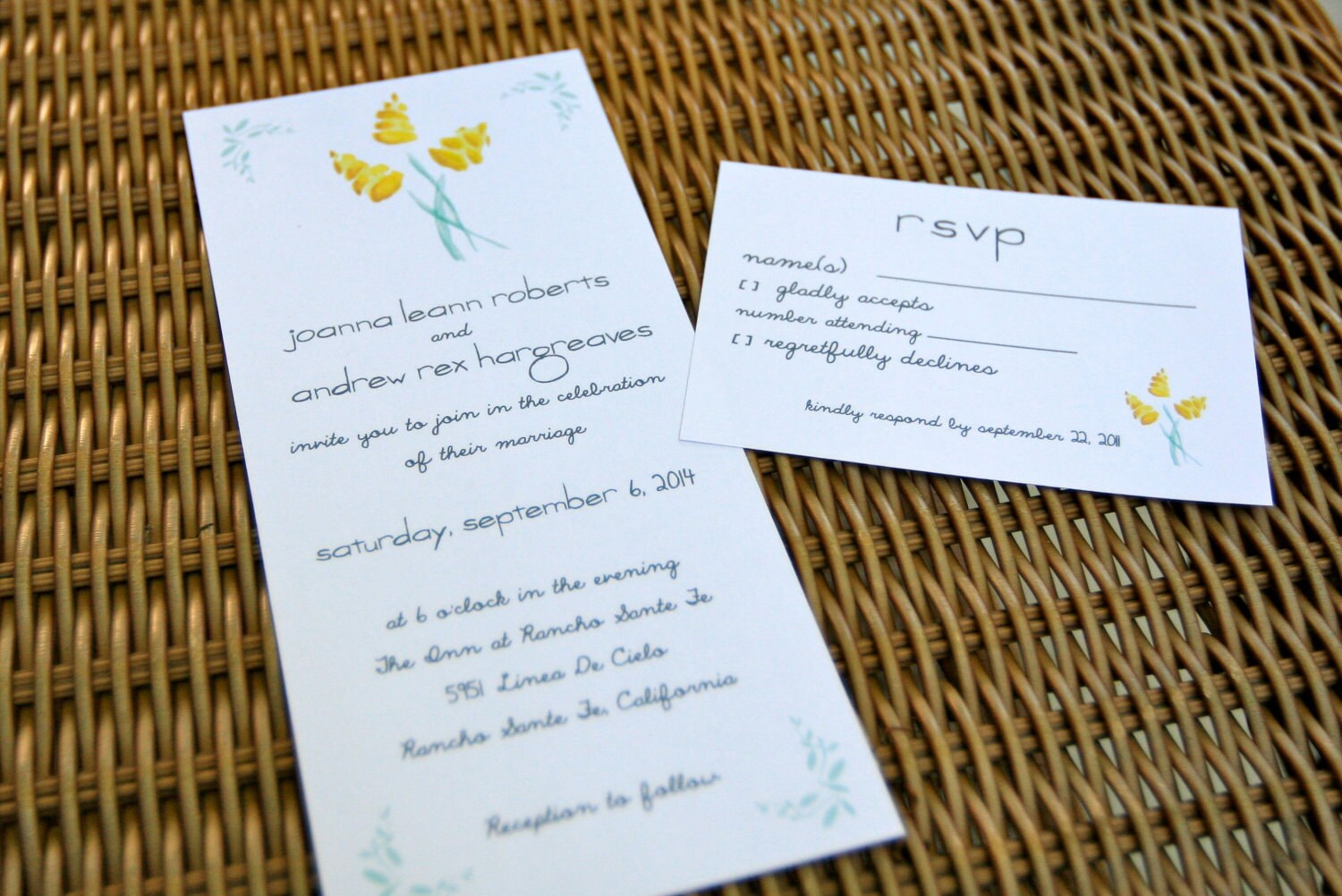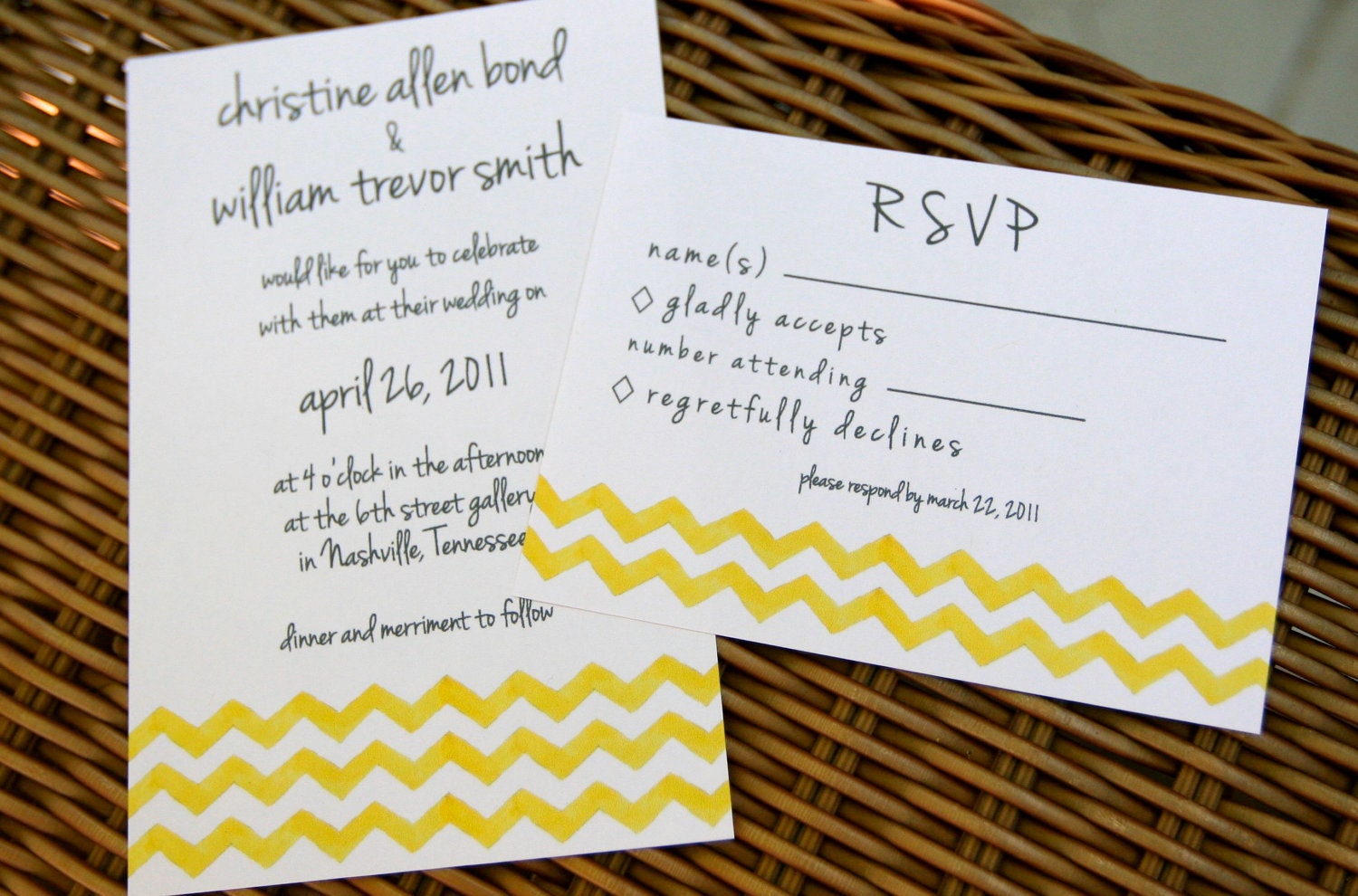 I'd love to do more though. For some reason I have always been drawn (no pun intended!) to illustrations of food and recipes. Here is some inspiration I've gathered on Pinterest lately, mostly found in Etsy and Pinterest.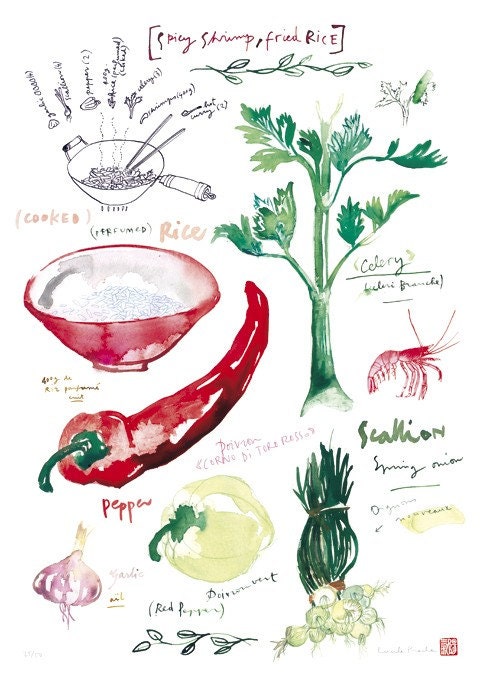 What inspires you right now? Do you have anything you're dying to get into this fall? A new hobby or something you've not done for a long time? It seems I have a need to learn a lot of new things right now. I'm taking a dyeing workshop next Sunday at the Oregon Flock & Fiber Festival. I'm starting a 10 week metal-smithing class at Multnomah Arts Center in October and I'm taking a Tunisian Crochet class this Wednesday at Twisted yarn shop. Whew! Now that I've listed it all out I can really tell my need to learn! I guess that comes with this season :) Happy Weekend! I'm off to do some creating...